康派
HEALTH EXPRESS
"康派"健康生活平台,推出由专业营养师精心设计的多元化果蔬配套,指导人们在日常膳食中建立科学合理的正确饮食习惯,通过每日摄入均衡的营养有效增强自身免疫力,为自己和家人健康搭建爱的保护网。
At 'Health Express', you will find exquisite fruits and vegetables bundles designed by our nutritionists, guiding you to build healthy eating habit and improve immunity for everyone in your family through scientific diet plans.
等待健康来敲门

Discover a healthier self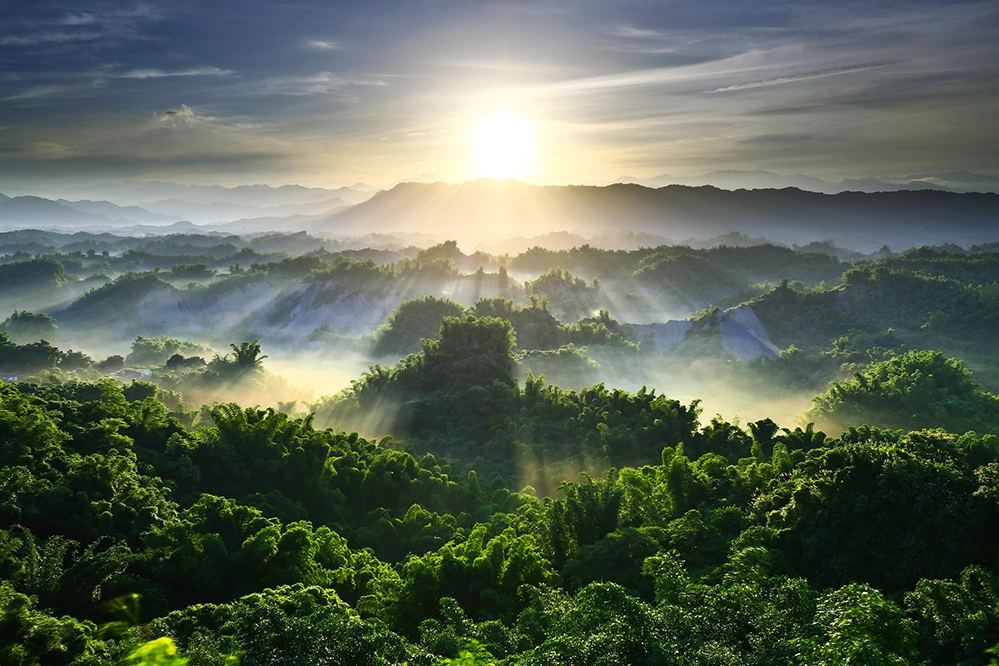 可持续发展
SUSTAINABILITY
减排减塑、助益环保、生态平衡

Cosy habitat for all due to reduced
carbon emission and single-use plastics
安全省时
HEALTHY
降低风险、节省时间

Limits exposure to safeguard
your health and precious time
安心 · 信赖
PEACE OF MIND
均衡膳食搭配、健康营养规划

Curate your nutritional intake through daily meals
专业营养师

Nutritionist
Lara Sabater
英国 United Kingdom
肠道健康领域的认证营养学专家
澳大利亚莫纳什大学肠道易激综
合症低FODMAP饮食认证专家
专业运动队营养顾问
私人减脂塑身、企业营养顾问
素食营养顾问
Certified dietitian & nutritionist by Monash University in Australia
Specialised in gut health & low FODMAP diet for Irritable Bowel Syndrome
Provides nutrition advice to sports teams, individuals with weight loss goals, corporate clients & transition to vegan or vegetarian diet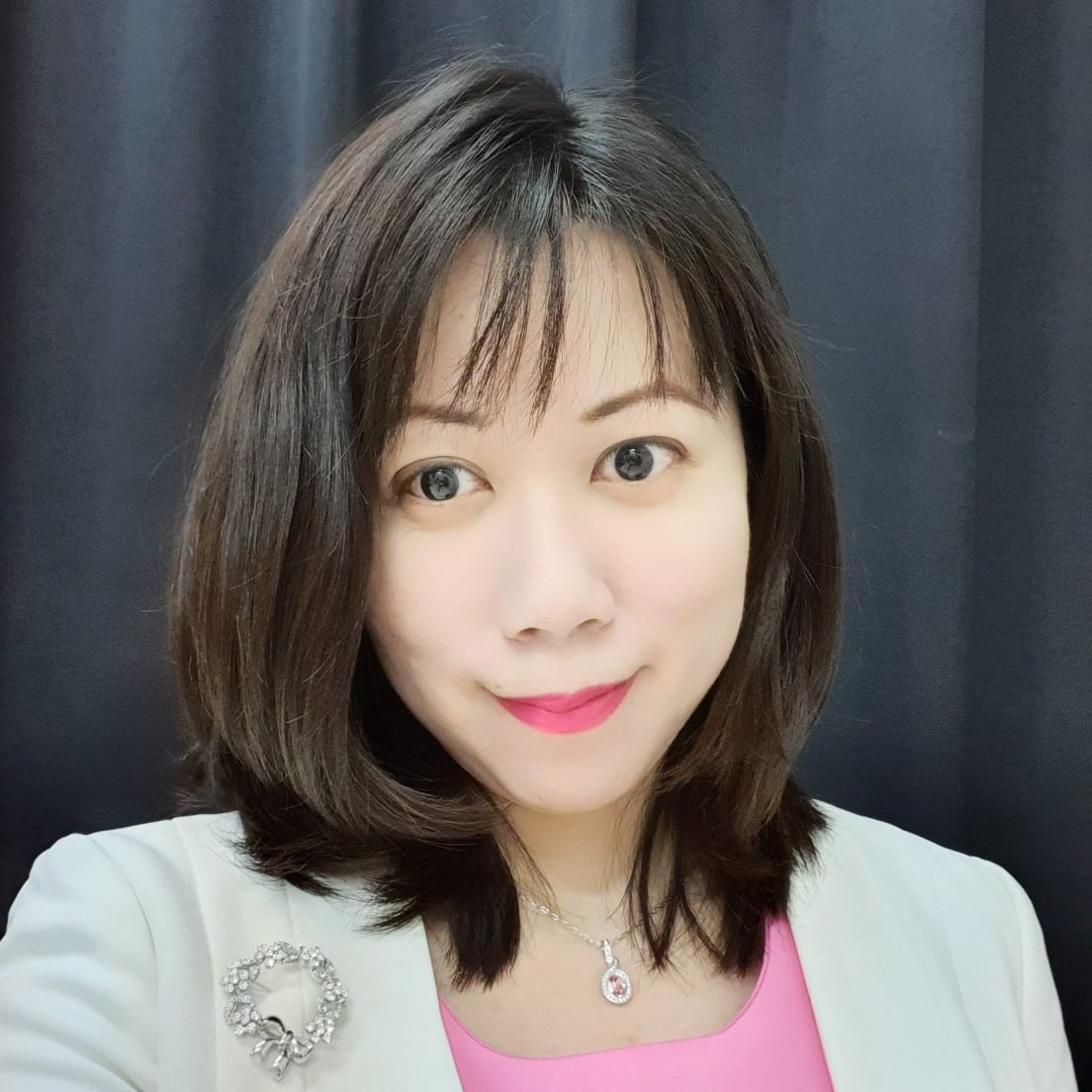 Jeannette Yeow
新加坡 Singapore
健康保健行业撰稿人、超过3000节培训课程经验的讲师,具有17年从业经验。喜欢与健康快乐的人群为伍,设计天然食材的菜肴,触碰生活真谛,为人们创造积极的影响。
17 years of experience in the health and wellness industry as a contributing writer of health and nutrition articles and trainer with more than 3000 training sessions on holistic health.
keen interest in building a community of healthy and happy people, through designing of fusion dishes with natural ingredients, touching lives and creating positive impacts for people.
Ma Xinxiu
新加坡 Singapore
注册营养师
食品科学与营养学学士
曾就职于医疗诊所、社区和零售机构工作
擅长疾病预防和体重管理,客户满意度极佳
Accredited dietitian by Singapore Nutrition and Dietetics Association (SNDA)
Degree in Food Science & Nutrition
Experienced nutritionist who has worked in clinical, community & retail settings
Specialised in disease prevention & weight management with many satisfied clients
"蔬"心优选

Hand-picked freshness
[products columns="3″ orderby="menu_order" order="ASC" ids="10804, 10810, 10809″]
敬请期待 Coming soon…
[products columns="3″ orderby="menu_order" order="ASC" ids="10811, 10812″]
S$ 1 善款
Supplies fruits & vegetable used in 2 daily meals, prepared for 5 beneficiaries
提供5位受惠人士,每日2餐的蔬菜水果需求
With every purchase of Health Express baskets, a part of the return will be donated towards our fund-raising campaign to support Food Bank Singapore for providing fresh fruits and vegetables to the underprivileged, optimising their nutritional intake and enhancing their health.

每售出一份康派健康蔬果篮,一部分的善款将会被纳入 J.O.E 为新加坡食物银行准备的爱心基金里。这份爱的基金将被用于采购新鲜蔬果,为弱势群体提供更加多元化的餐食,改善他们的健康状况。