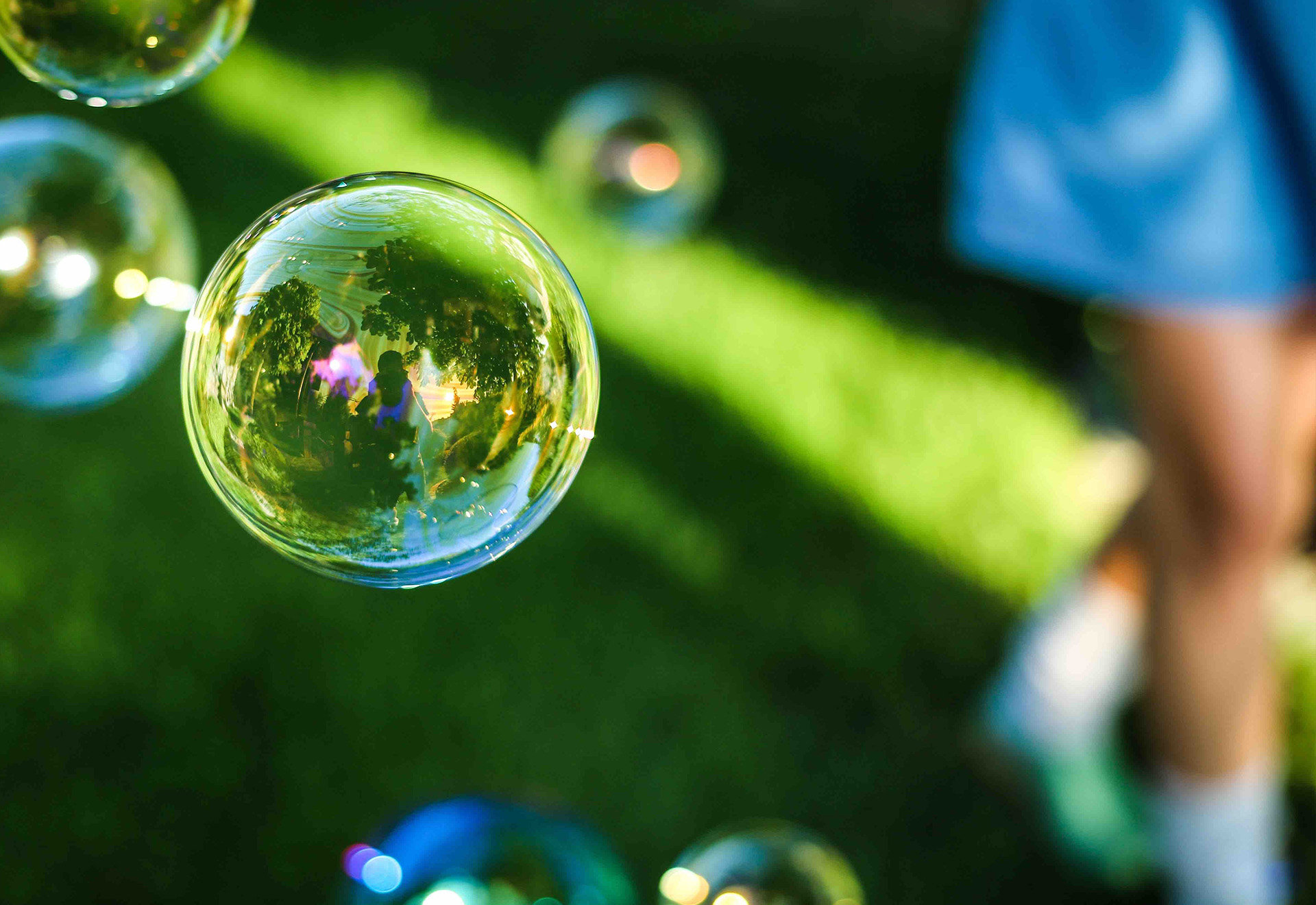 Have you ever wondered
how fragile is our natural habitat?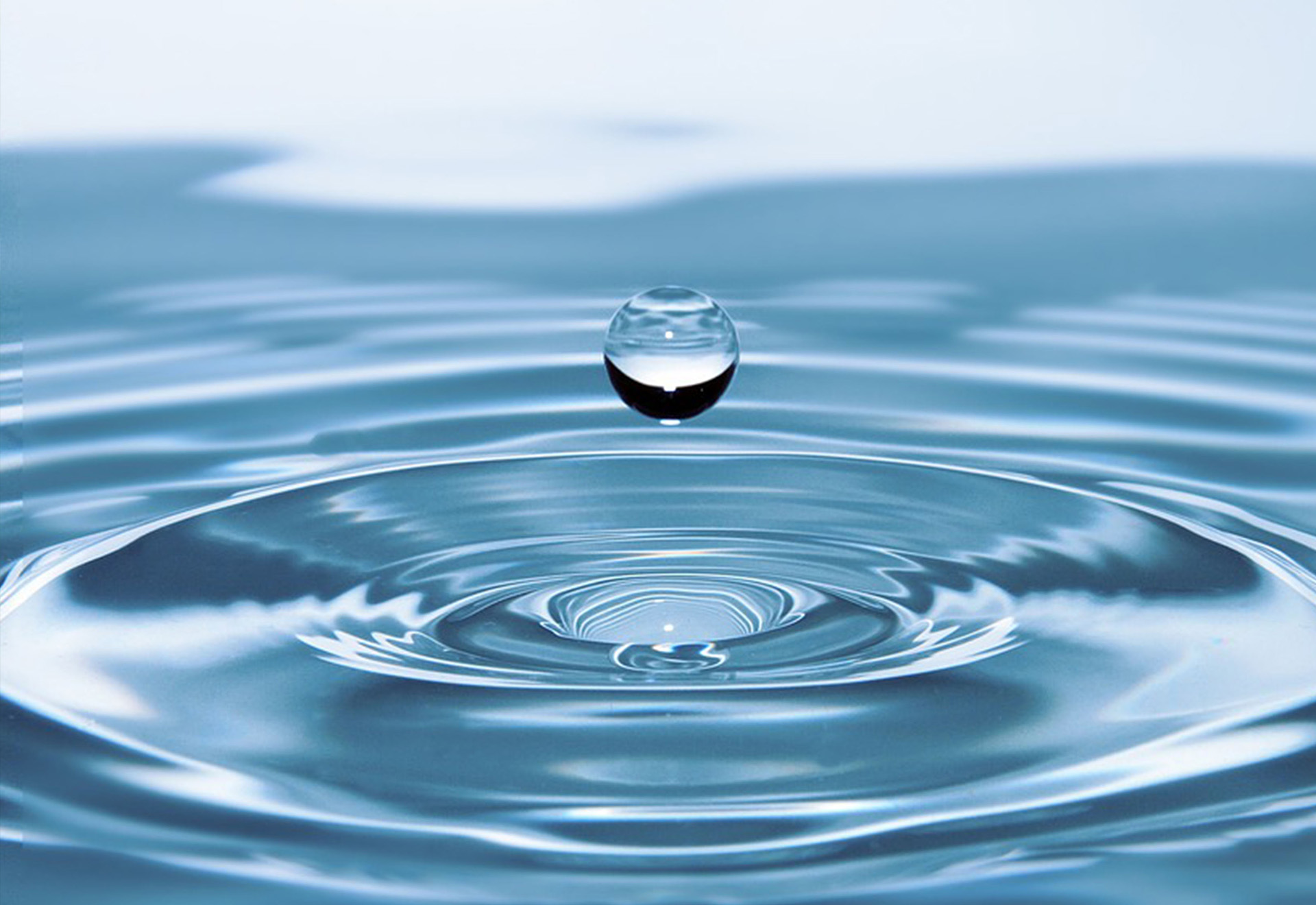 Sacred water,
the source of life.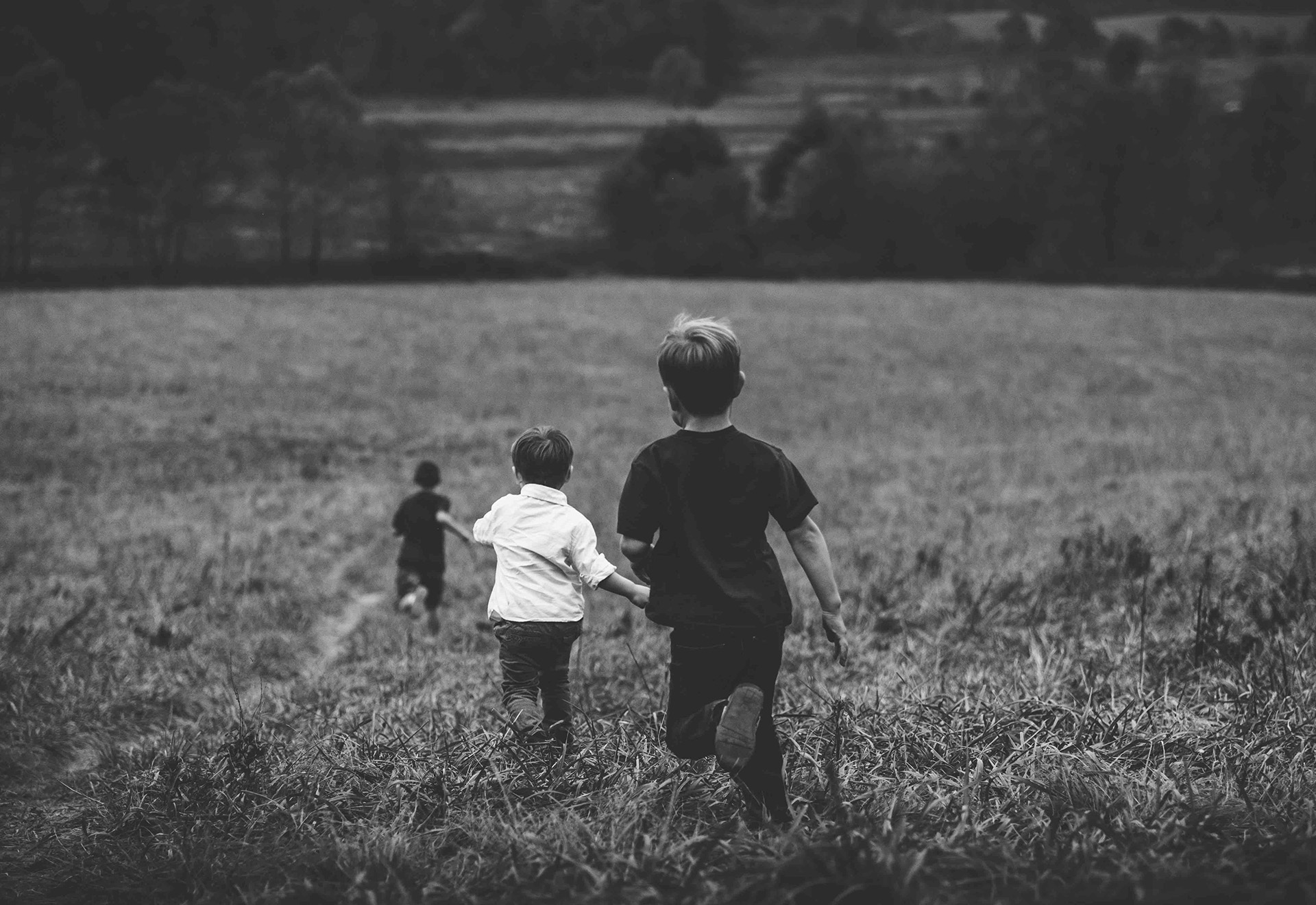 May our children grow up freely,
in a clean and green environment.
J.O.E. Eco Alliance is a non-profit organisation, founded with a simple vision to restore clean air and fresh water to the environment, for us and for our future generations to live and to prosper.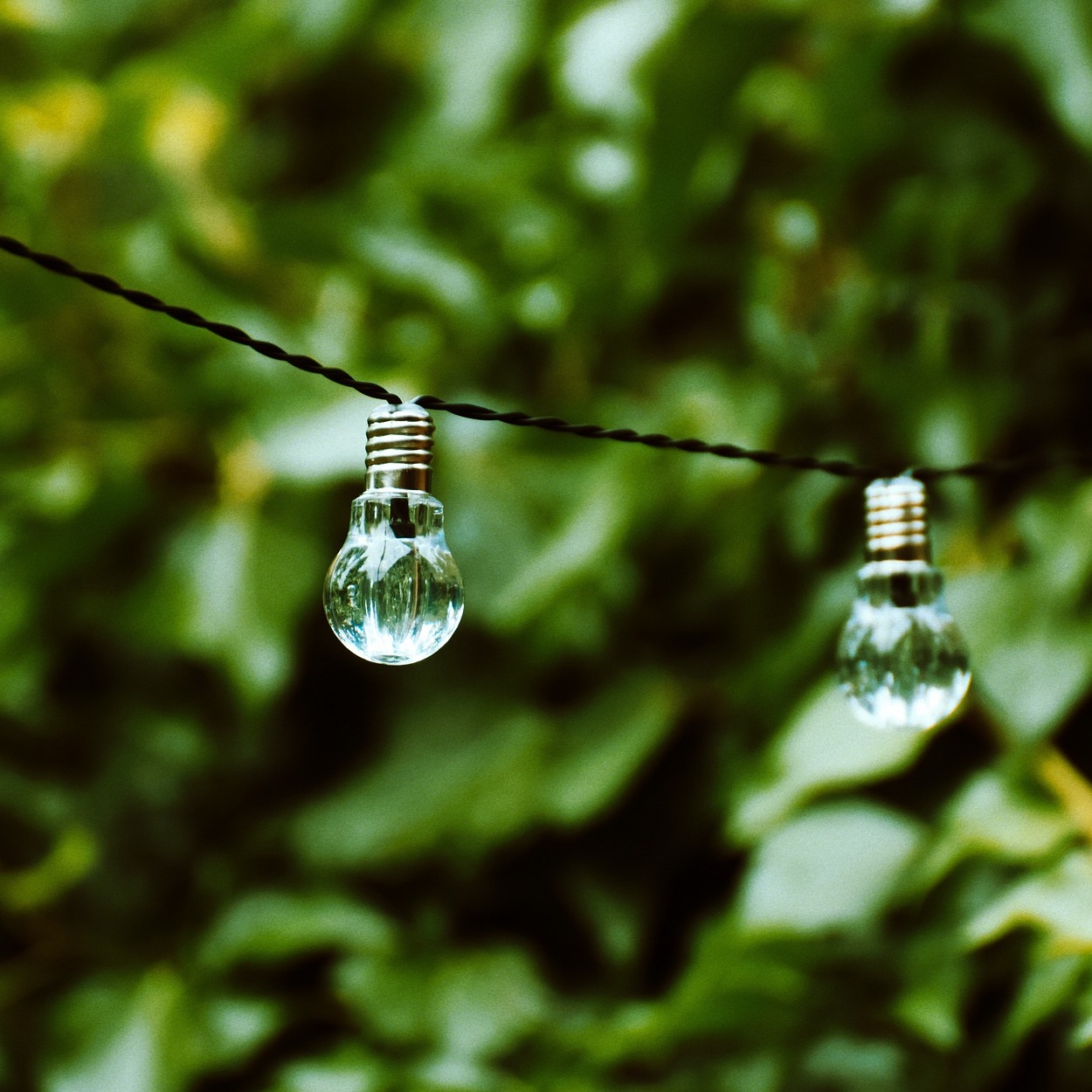 Earth Hour is a worldwide movement held annually to encourage individuals, communities, and businesses to turn off non-essential electric lights for one hour, from 8:30 to 9:30 p.m. First started as a lights-off event in Sydney, Australia in 2007, Earth Hour has become a symbol of commitment to safeguarding the planet that we call home.

Join the world for Earth Hour to switch off and speak up for Mother Earth today!
Eco-Lifestyle Close to Your Heart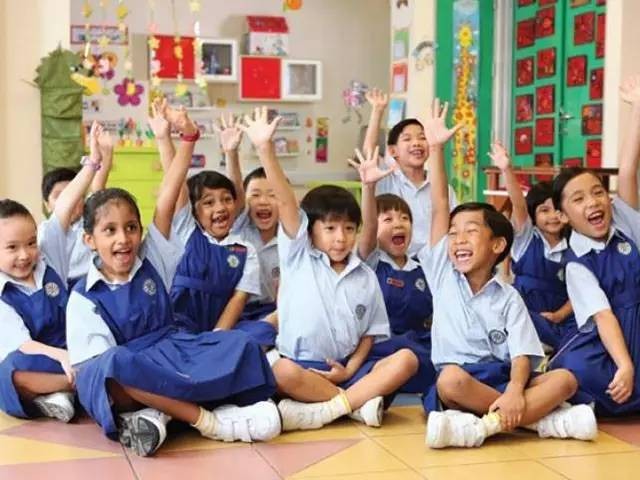 Offering a platform to learn and to raise environmental awareness through themed activities.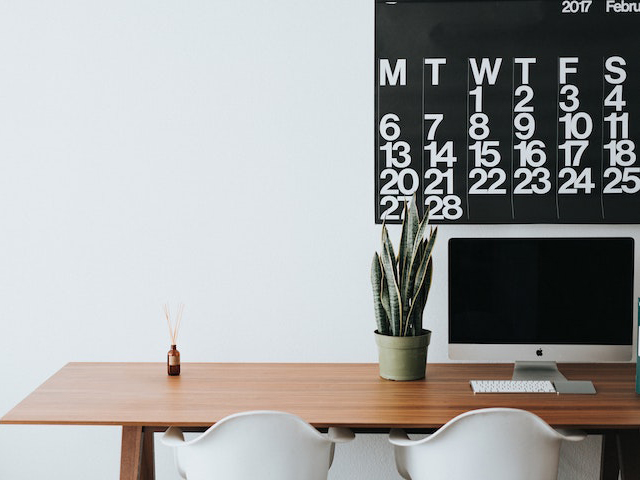 Hosting informative dialogues, facilitating organisations to conduct environmental-related community projects.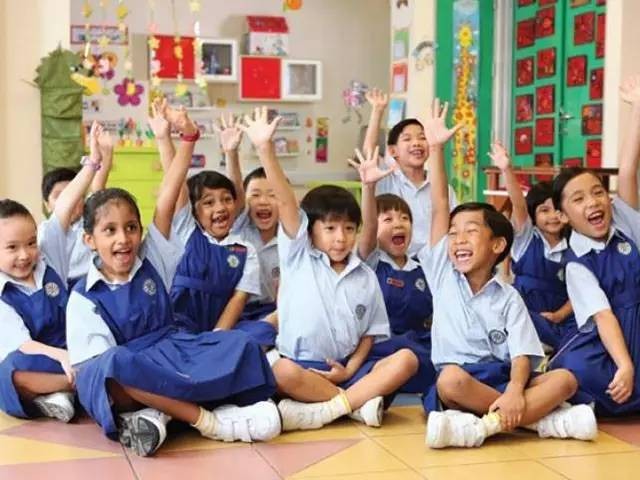 Fostering collaboration and bonding between social entities through public events, strengthening eco-consciousness in the community.