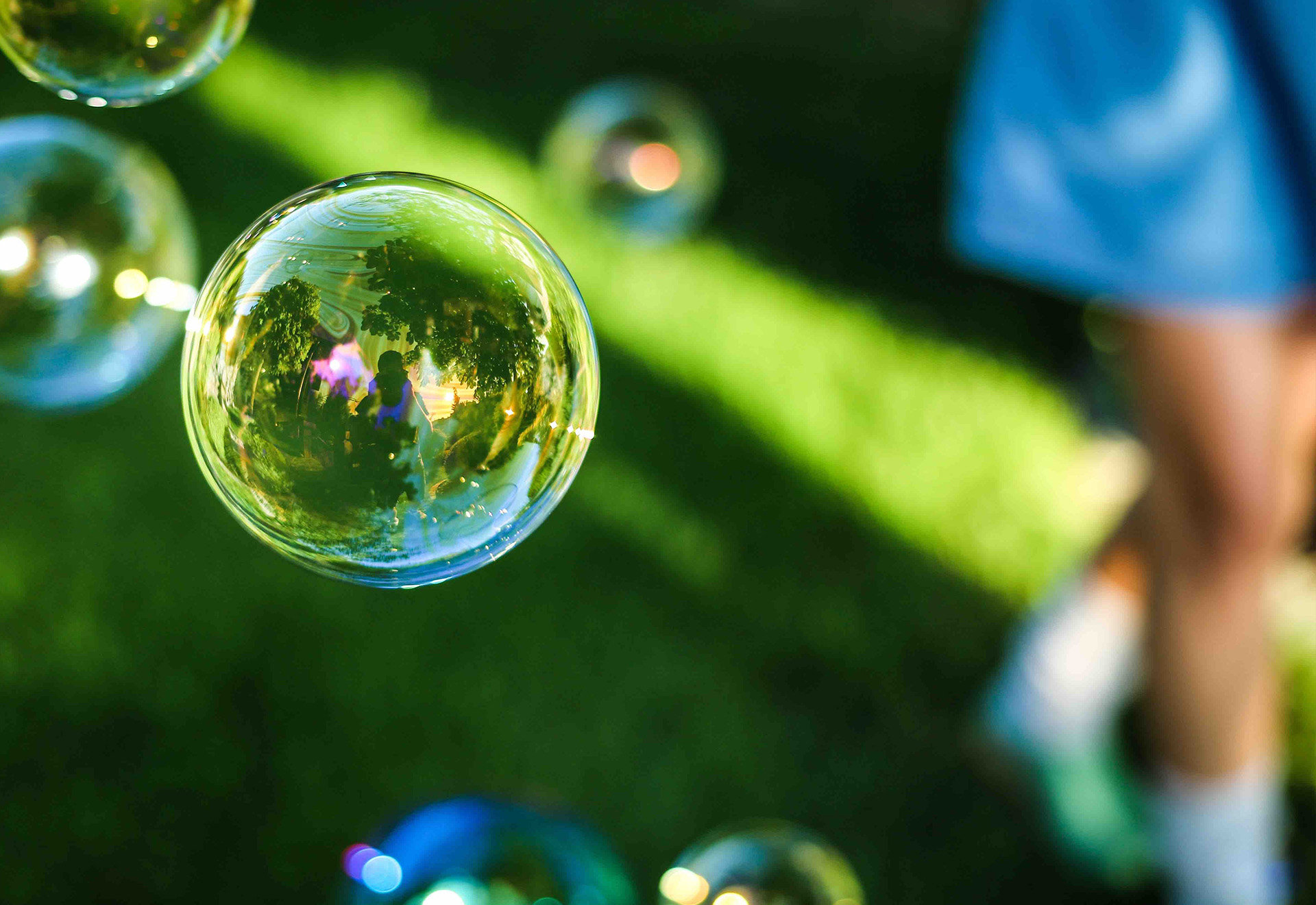 Have you ever wondered
how fragile is our natural habitat?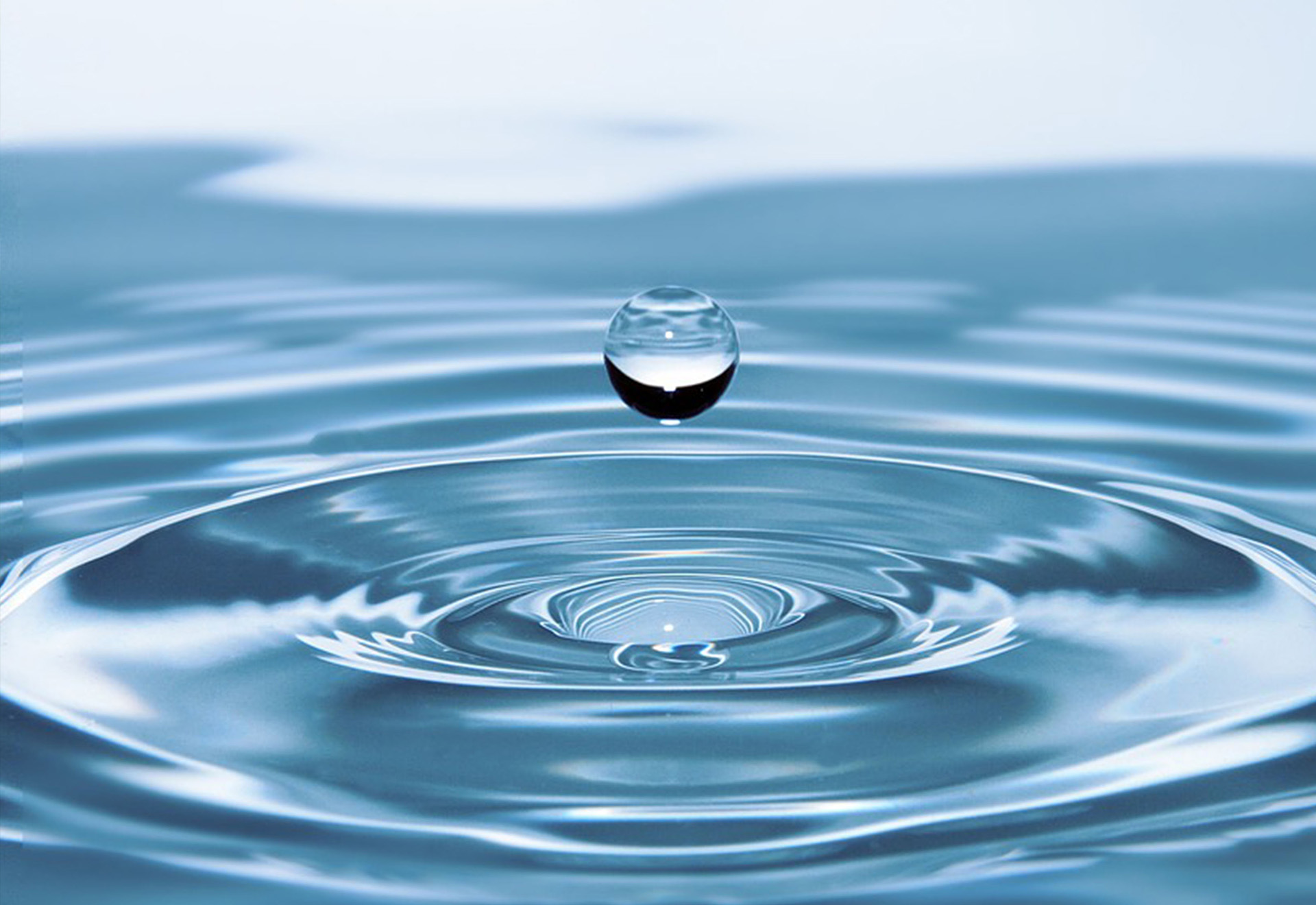 Sacred water,
the source of life.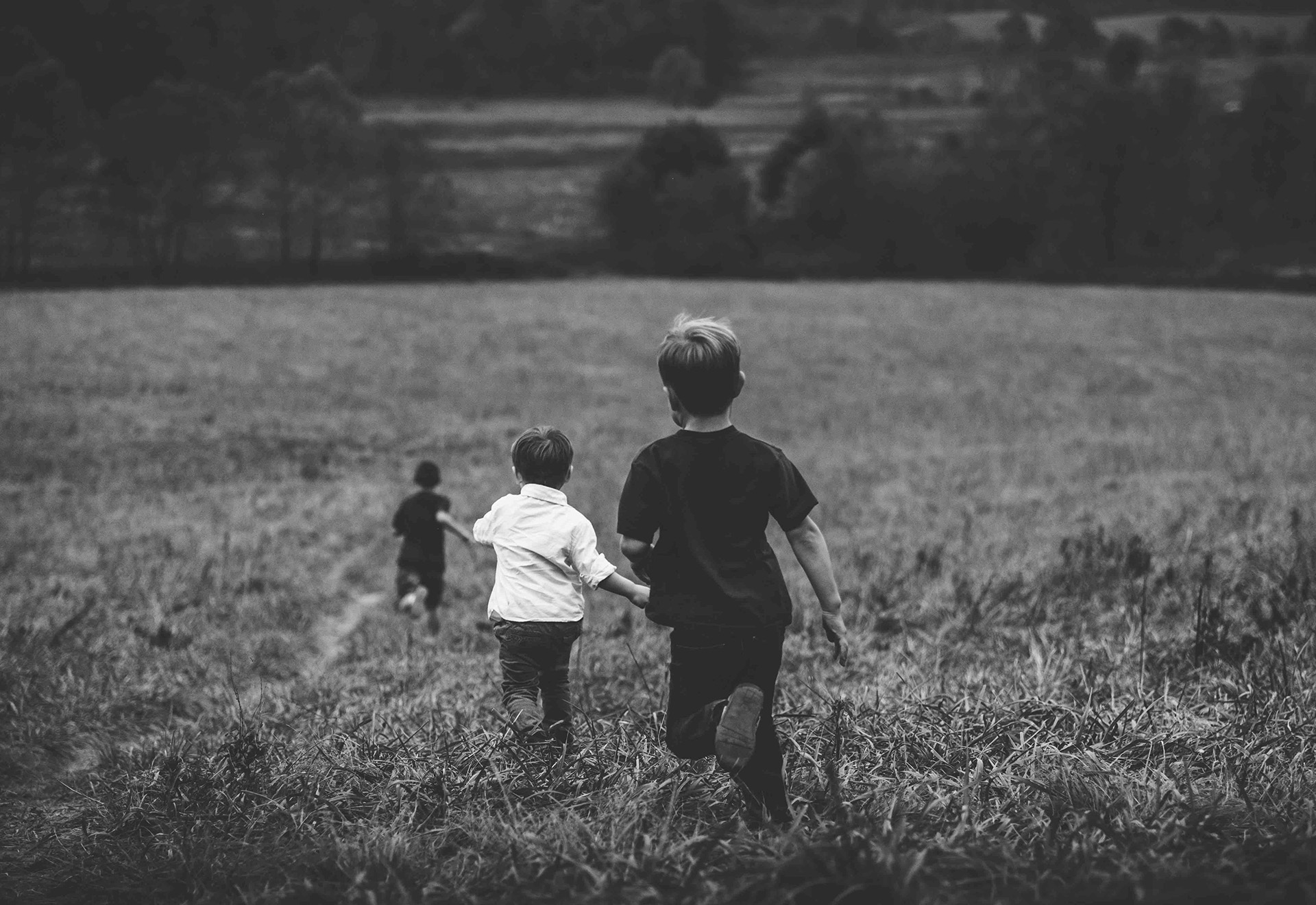 May our children grow up freely,
in a clean and green environment.
J.O.E. Eco Alliance is a non-profit organisation, founded with a simple vision to restore clean air and fresh water to the environment, for us and for our future generations to live and to prosper.
IN CELEBRATION OF WOMEN'S DAY 2023
WE WORKED TOGETHER TO PROTECT ENVIRONMENT, TO PROTECT OUR HOME, TO GO GREEN!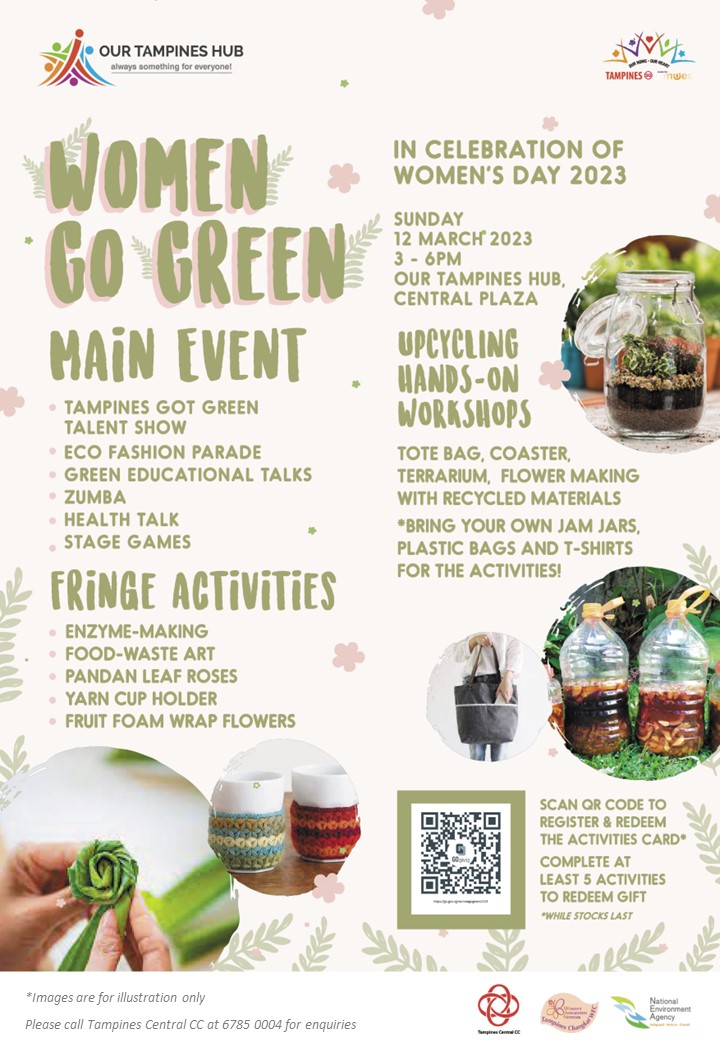 Eco-Lifestyle Close to Your Heart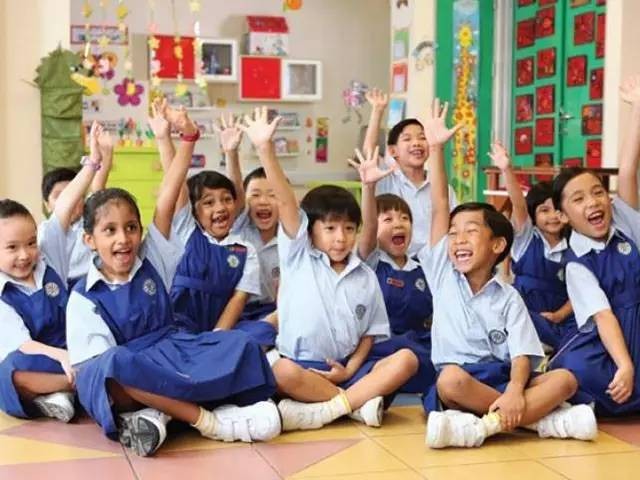 Offering a platform to learn and to raise environmental awareness through themed activities.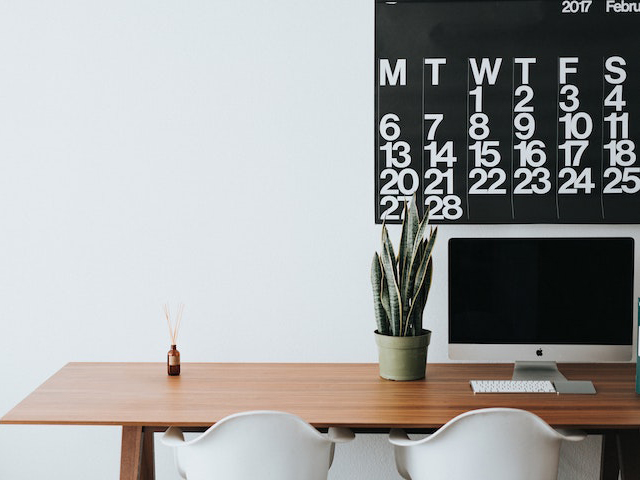 Hosting informative dialogues, facilitating organisations to conduct environmental-related community projects.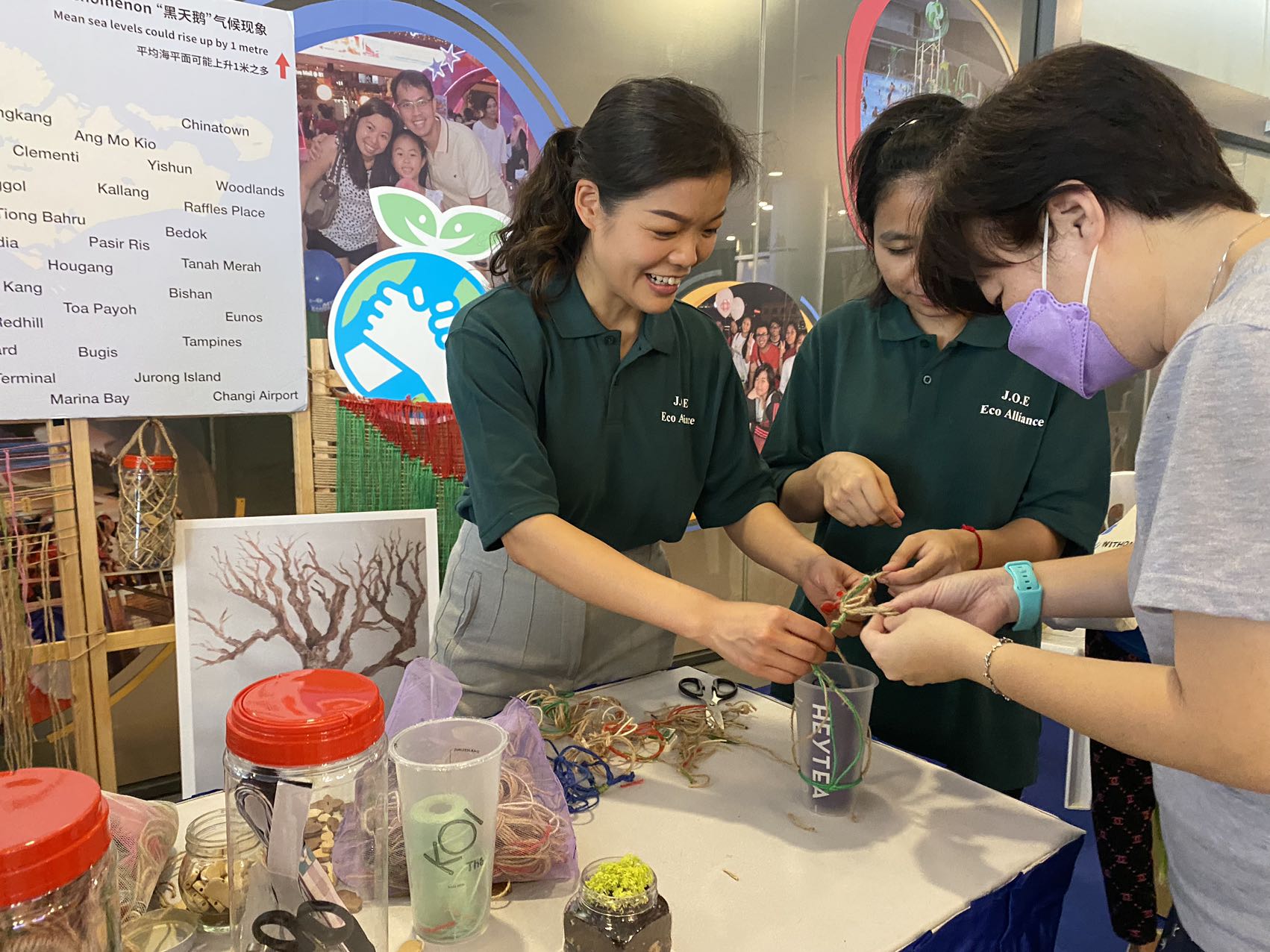 Fostering collaboration and bonding between social entities through public events, strengthening eco-consciousness in the community.