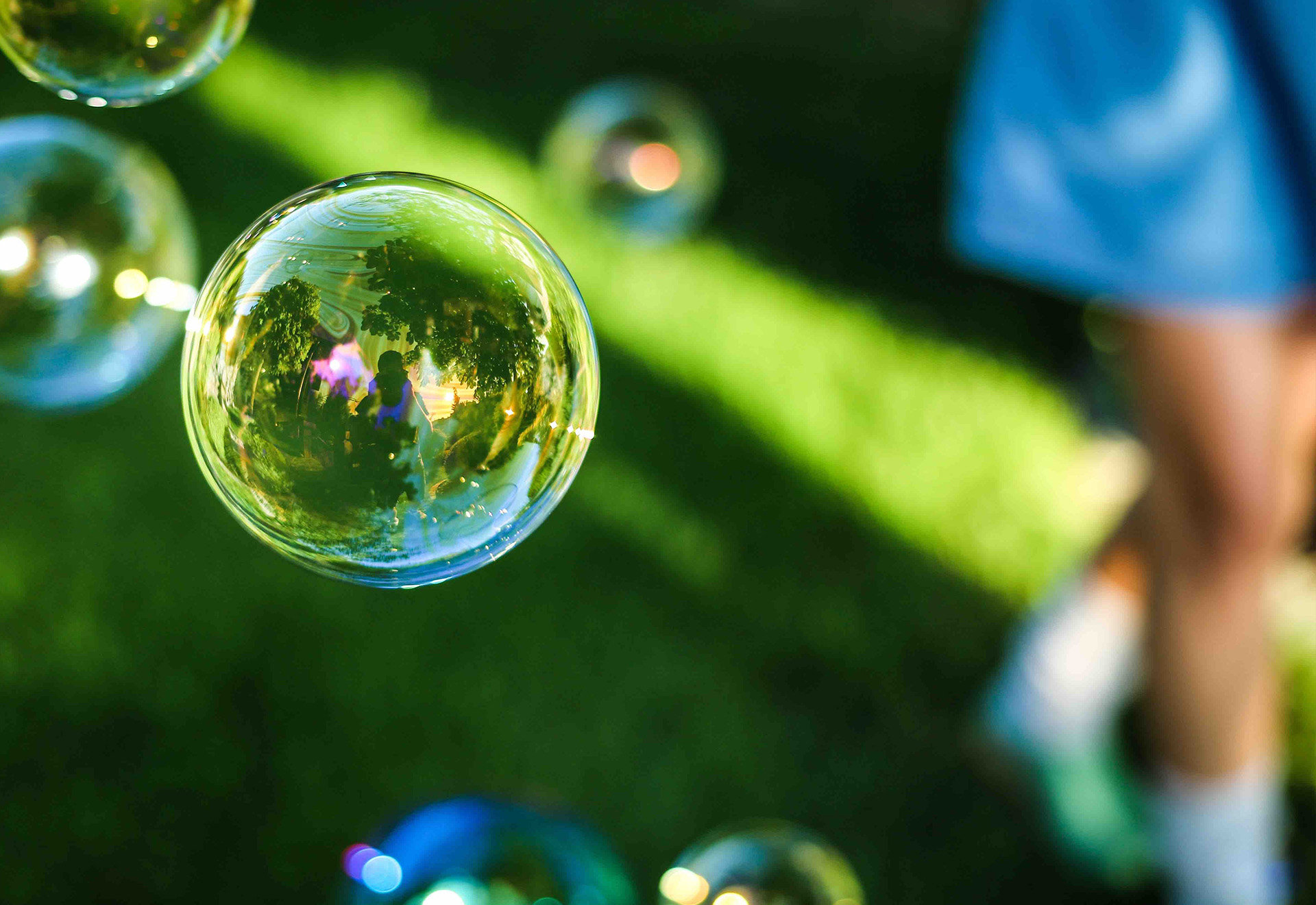 Have you ever wondered
how fragile is our natural habitat?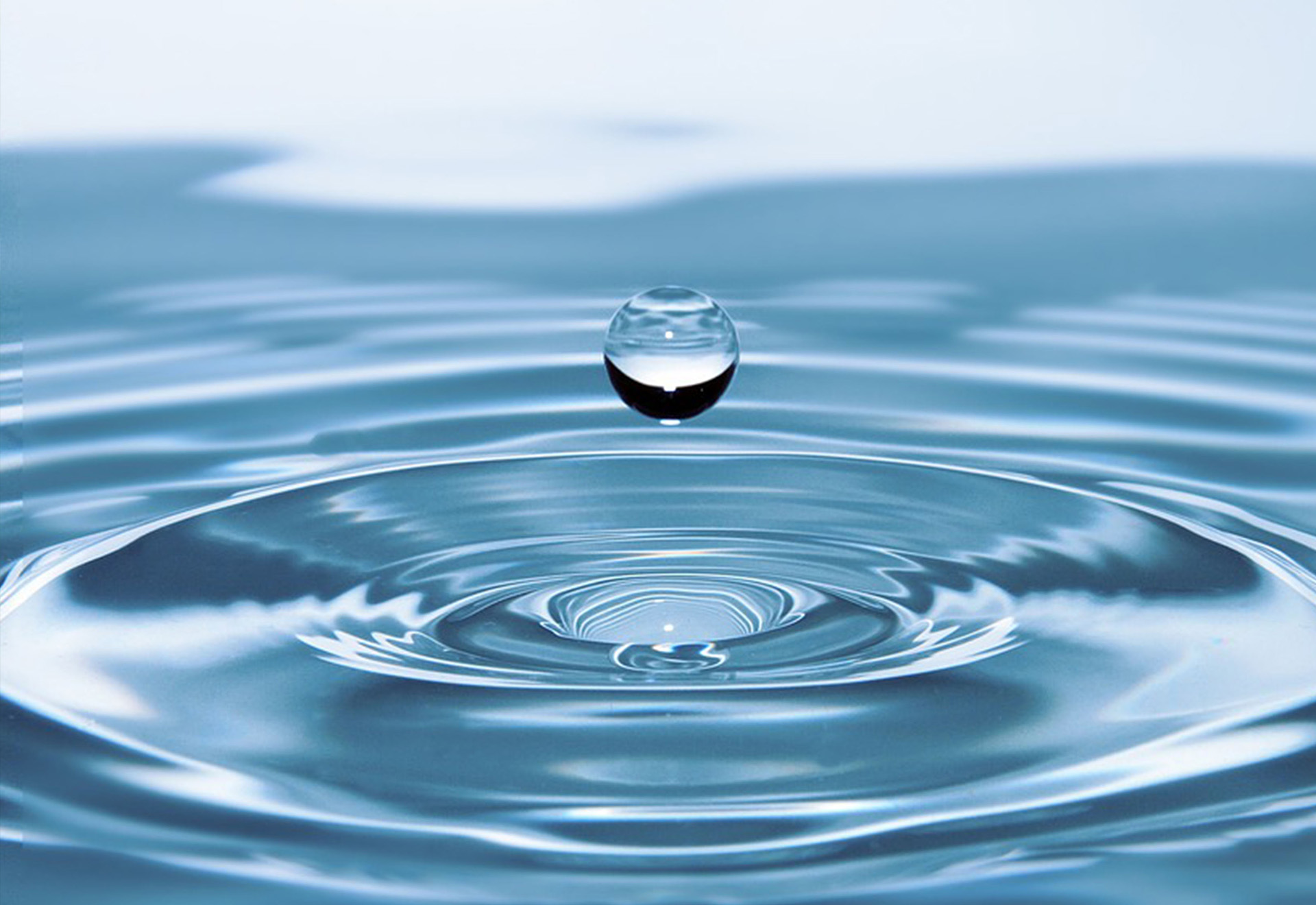 Sacred water,
the source of life.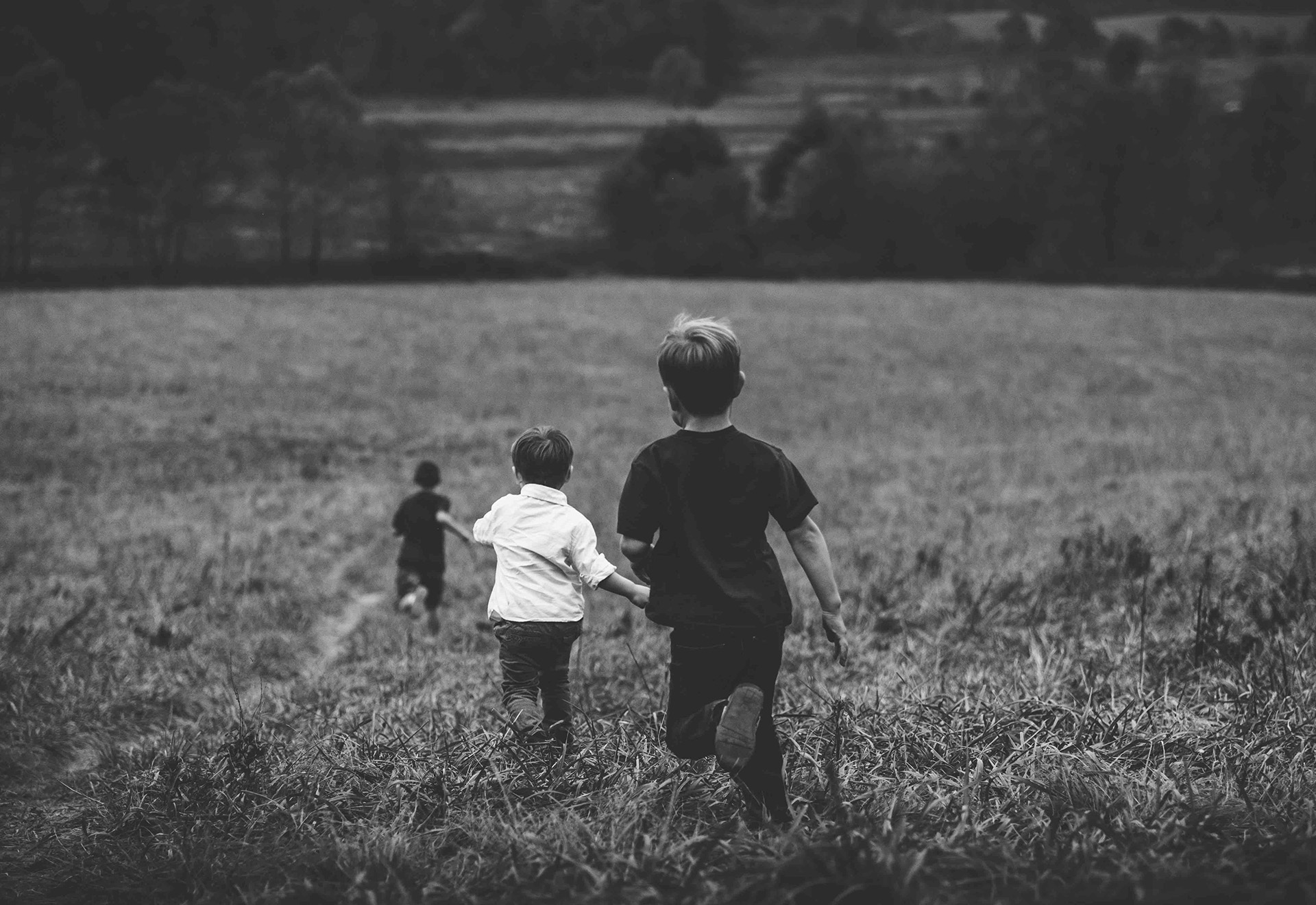 May our children grow up freely,
in a clean and green environment.
J.O.E. Eco Alliance is a non-profit organisation, founded with a simple vision to restore clean air and fresh water to the environment, for us and for our future generations to live and to prosper.
Mandarin Talk-show Contest (Final)
Join us for an exciting mandarin-speaking contest with talents from all walks of live.

Click on the logo on the right for event poster.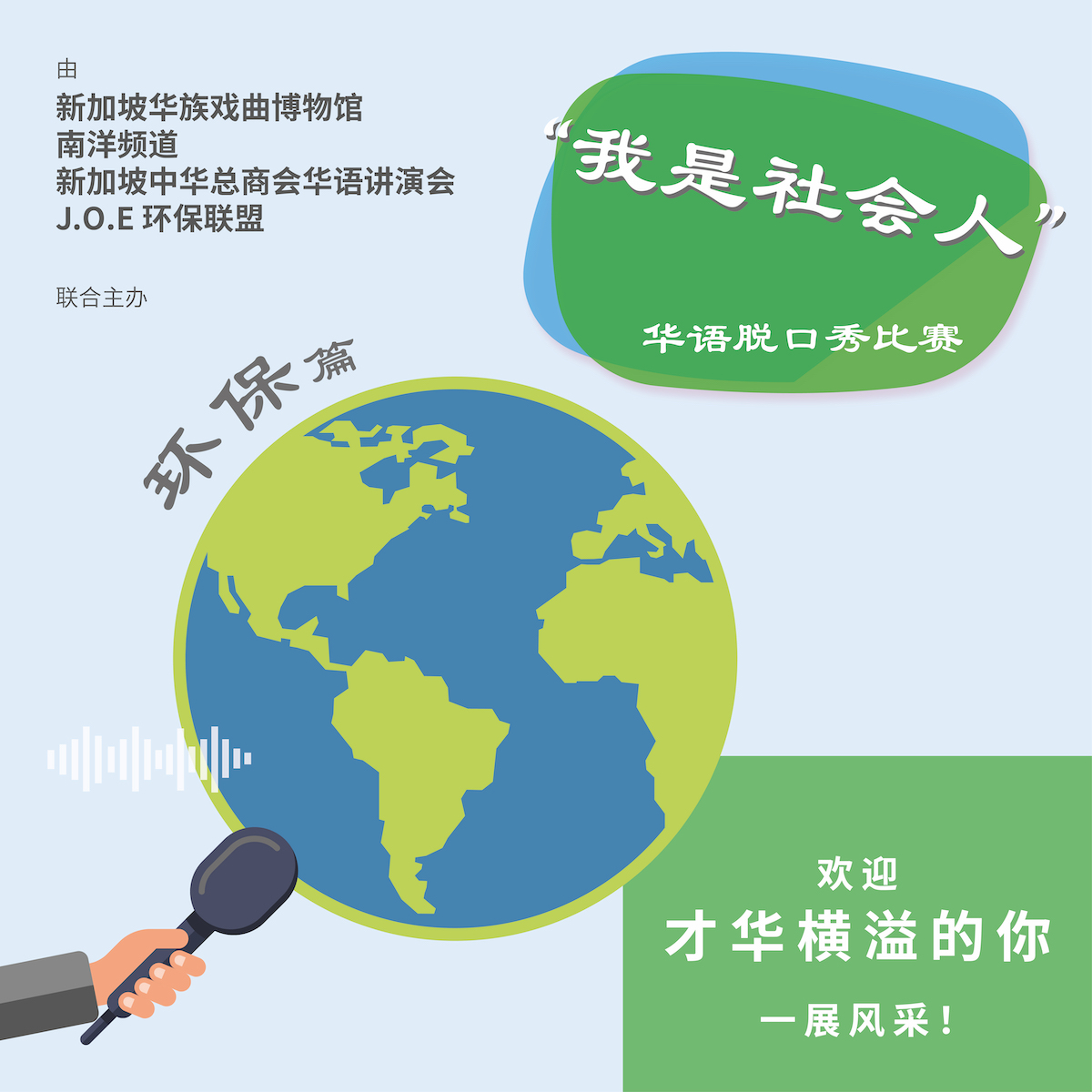 Eco-Lifestyle Close to Your Heart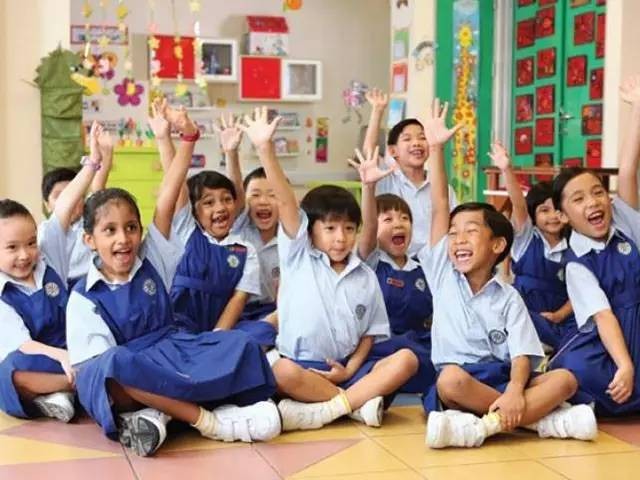 Offering a platform to learn and to raise environmental awareness through themed activities.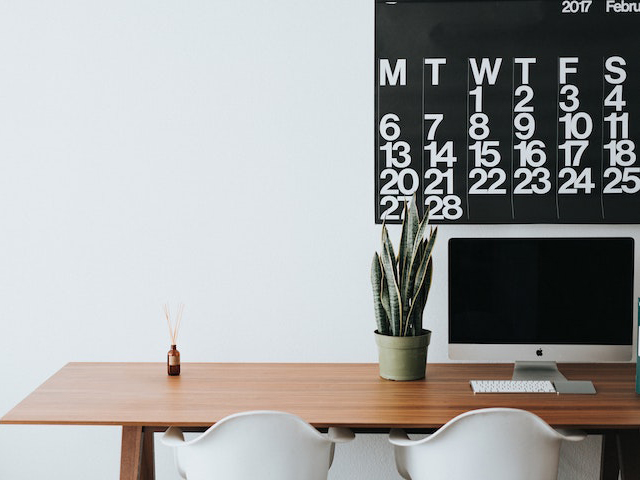 Hosting informative dialogues, facilitating organisations to conduct environmental-related community projects.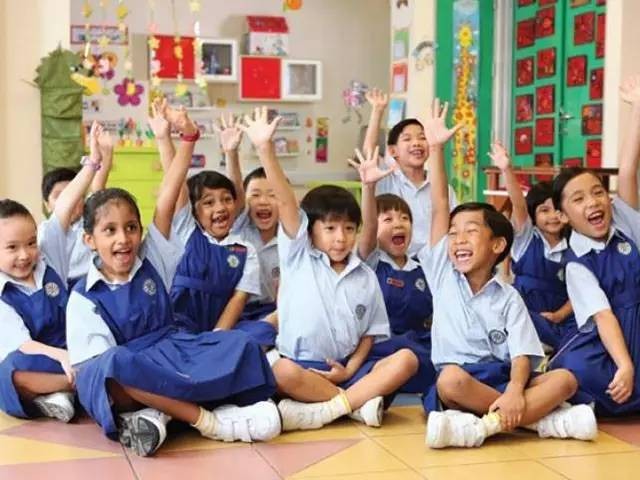 Fostering collaboration and bonding between social entities through public events, strengthening eco-consciousness in the community.