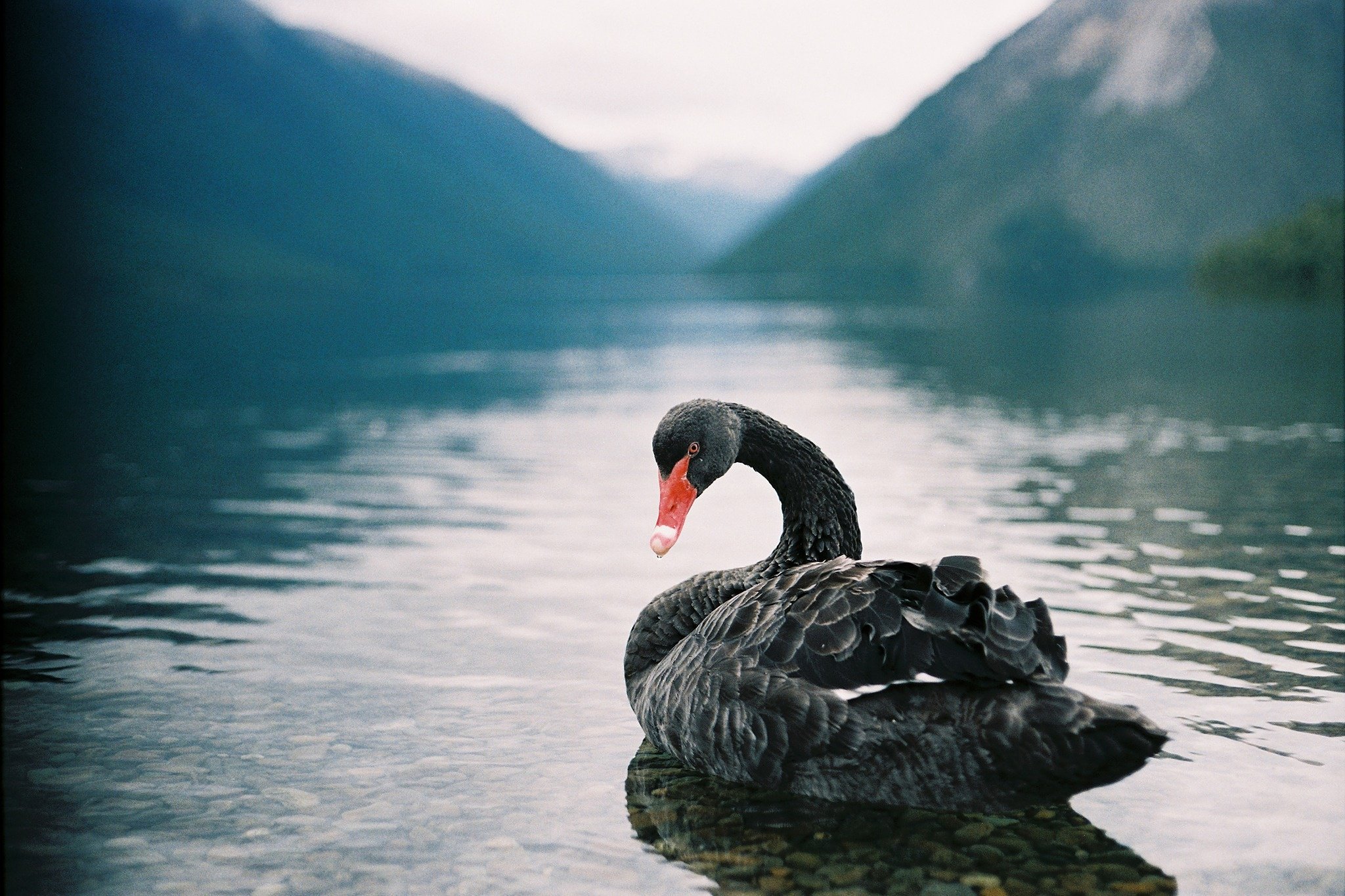 If we do not act now, by year 2100, sea level could have risen between 1m to 4m.
---
黑天鹅效应是由知名思想家纳西姆·尼可拉斯·塔雷伯提出的,用来比喻一件将要发生并会造成重大影响的事件,但这种事件的发生是极为罕见的,超出了历史、科学、金融和技术领域的正常预期。
在2019年7月举行的第三届环境伙伴论坛上,环境及水源部长马善高先生以黑天鹅做为比喻,向民众讲解了2100年时海平面预计会上升至少1米的科研结果,以及其深远的影响。
马善高先生还强调,如果冰原融化得更快,或南极洲的冰架坍塌,海平面上升1米的时间可能提早,并且海平面上升的幅度甚至变得更高。
马善高先生敦促民众现在就要采取行动,因为气候科学告诉我们,海平面上升已经不是"是与否"的问题,而是"何时"和"多少"的问题。我们必须未雨绸缪,以提高我们的应变能力,共同抵御海平面的上升。
---
The black swan theory or theory is a metaphor developed by Nassim Nicholas Taleb to describe an event that will occur with a major effect, but its occurrence is rare and is beyond the realm of normal expectations in history, science, finance, and technology.
During the Partners for the Environment Forum which took place on July 2019, Mr Masagos, Minister for the Environment and Water Resources used the metaphor of 'black swan' to bring the attention to the consequences of sea level rise in 2100 and explain the effect of the sea level rise, which is predicted to be around 1 metre through scientific research, to the people of Singapore.
Mr Masagos also highlighted that if ice sheets melt more rapidly and, worse, if ice shelves in Antarctica were to collapse, sea levels could reach one metre even earlier, or go even higher.
Mr Masagos urged us to act now as climate science told us it is not a matter of 'if' the sea level will rise but a matter of 'when' and 'how much'. We must be prepared to invest to improve on our ability to protect Singapore against sea level rise together as a nation.